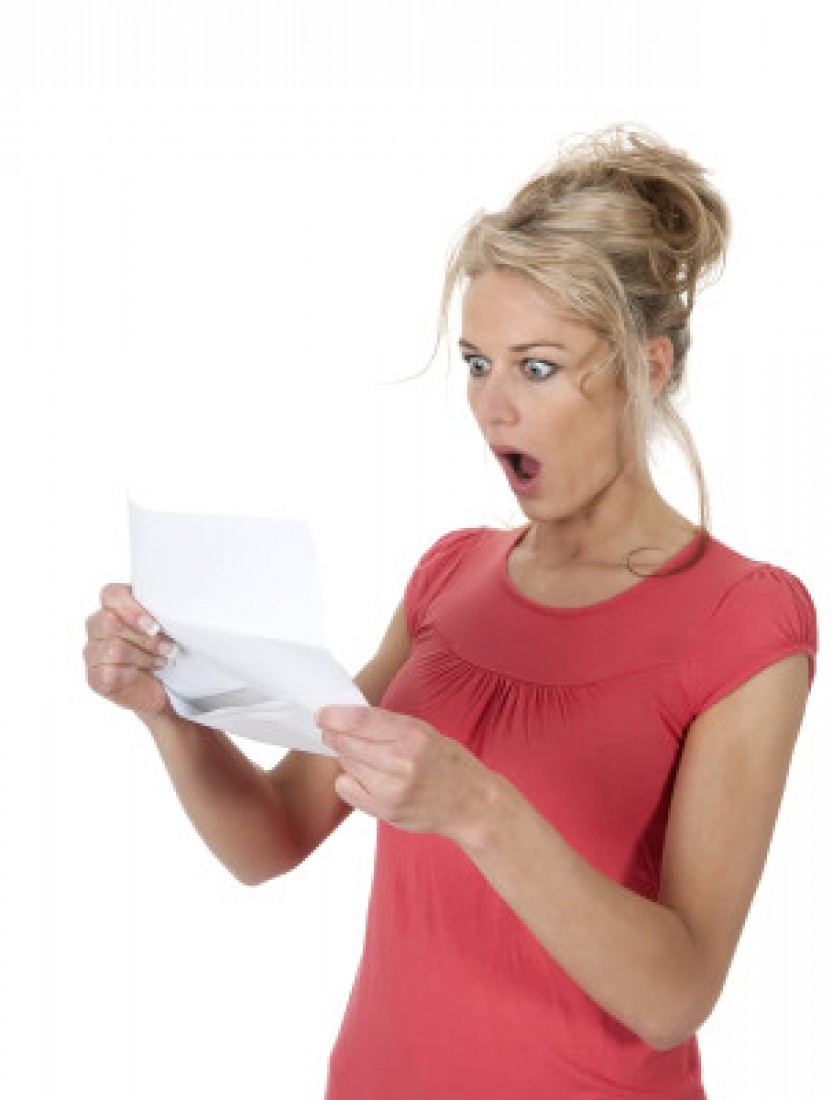 Recently a single mother in Central Florida received a shocker of a water bill, it was $1,200! That's enough to fill four condo swimming pools.
Click Orlando writes, "It's impossible," said Barros, who insists she and her two children use very little water except to drink, bathe and wash clothes.
"Not even the dishwasher runs quite frequently because she doesn't really cook at home. She usually does take-out," said Otavio Carvalho, a close family friend who has been helping Barros research her high water bills.
What would you do? Here are the steps you should take
The Environmental Protection Agency suggest to check for leaks in your home, you first need to determine whether you're wasting water and then identify the source of the leak.
Here are some tips for finding leaks:
If a family of four exceeds 12,000 gallons per month, there are serious leaks.
Check your water meter before and after a two-hour period when no water is being used. If the meter changes at all, you probably have a leak.
Identify toilet leaks by placing a drop of food coloring in the toilet tank. If any color shows up in the bowl after 10 minutes, you have a leak. (Be sure to flush immediately after the experiment to avoid staining the tank.)
Examine faucet gaskets and pipe fittings for any water on the outside of the pipe to check for surface leaks.
If you still cannot find a water leak, it is time to contact the professionals at the Leak Doctor.
The Leak Doctor provides fast and non-invasive leak detection and repair services for residential properties throughout Central Florida. Our experienced technicians use advanced technology to quickly identify the source of your leak. As a licensed plumbing company, we have the training, skills, and tools needed to repair your leak on the spot.