The warm weather is finally back in Central Florida, which means it's time to get the pool and spa ready! Several things can indicate a leak, from the water level dropping by more than ¾" in one week to visual signs, including excessive amounts of dirt on the bottom of the pool, new cracks appearing in deck area, water puddles in the area around the pool, and using more chemicals than normal.
What can I do myself to determine if I have a pool leak?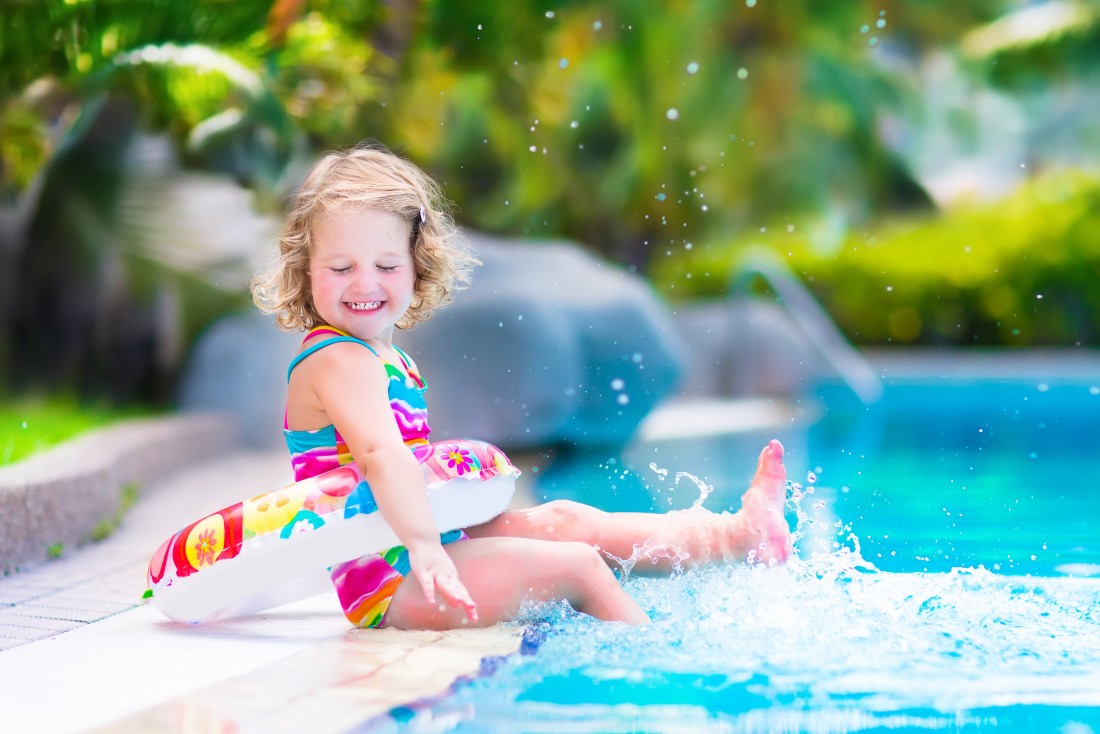 First, determine if you have a water leak versus evaporation by performing a simple bucket test with the pump on, then again with the pump off. Day 1 (24 hours) turn ON the pump, place a bucket on the second step and fill the bucket equal to the water level in the pool, then mark the level in the bucket. If the water is less in the pool than the mark in the bucket, you may have a leak.
Day 2 (24 hour), perform the same test but this time with the pump OFF. If the loss of water is greater when the pump is ON versus OFF, the leak is likely in the plumbing or equipment area. If the water loss is the same regardless of the pump being ON or OFF, the leak is likely in the pool structure.
The Leak Doctor will perform a thorough test of your pool, spa and foundation and resolve your water loss issues. We perform a dye test to identify structural leaks, a hydrostatic test to identify plumbing leaks and electronic leak analysis. We find and repair leaks in swimming pools and spas, which not only saves you money it conserves our precious water resources.
Make an appointment today with the Leak Doctor and start saving!