The Leak Doctor is proud to serve Central Florida. Locating water and plumbing leaks is more important than ever! Water damage can be very misleading, sneaking into the smallest crevasses and trapping pockets of saturation.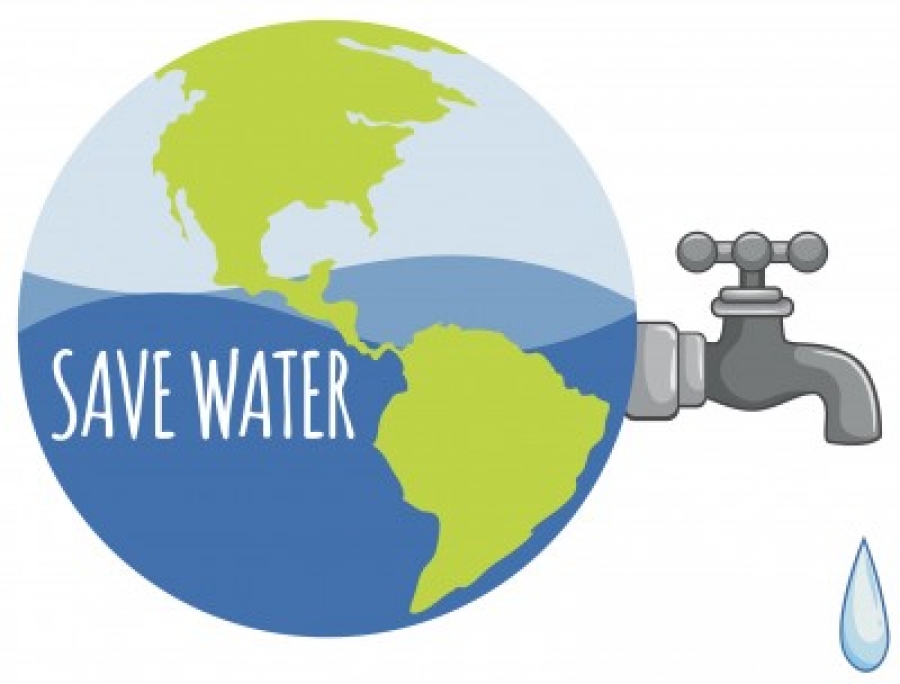 Undetected dampness or moisture will continue to cause destruction. Often times this type of issue can only be sensed by sophisticated moisture detection equipment.
Our expert team of qualified professionals has the latest training to locate hard to find hard to find leaks and ensures a quick response to emergency situations.
Here is the story of one of our customers:
I had a Leak in my home and someone told me to call the Leak Doctor. They sent Marco Turner as my plumber, he was punctual, pleasant and very precise. He could determine the area where the Leak was and it was right behind the heater in my daughter's room.
We had to remove the bed, lift the carpet etc., we did it fast and he was totally helpful. I find them very reasonable, they charge only one price and I was comfortable with that. I would definitely recommend them to anyone who needs their service.
Juliette SimmondsIt was determined that we had a leak in our commercial building, but a plumber was unable to find any leaks inside after inspecting all 10 bathrooms and 2 kitchens.
Therefore, the leak had to be outside the building and most likely under our cement parking lot. I called The Leak Doctor first, but was a bit concerned about their hourly rate. After calling other companies, it appeared that I needed to go with The Leak Doctor after all.
Josue came out within a day and assured me that he wouldn't waste any time since he knew how pricey the service would be. I was thoroughly impressed with his professionalism, friendliness, and efficiency, as he methodically ruled out any potential causes for the leak.
Ultimately, Josue used his sensitive equipment to find the leak several feet under the parking lot slab and put an "X" on the spot where he thought it would be. He used a backhoe to dig up the lot, found the leak inches from where it was marked, and repaired it.
I coordinated with a concrete guy to fill in the hole that same afternoon. Thank you Josue for doing such a great job in finding the leak so quickly for us! Howard Chanin