How can you trace a plumbing leak in your area Central Florida home or business. Water leaks can be tricky, but can quickly cause significant damage. Locating the source of the leak is contingent on what type of leak is on the property. A slow drip under the bathroom sink is easy to identify, while the one between walls or under a concrete slab, is a whole different story.
If you suspect a water leak, whether it be a higher than normal water bill, the sound of running water when everything using water is turned off, unexplained mold on the walls or ceiling, peeling paint, warm floors, or wet areas on the lawn, it is vital to locate the problem and have it repaired.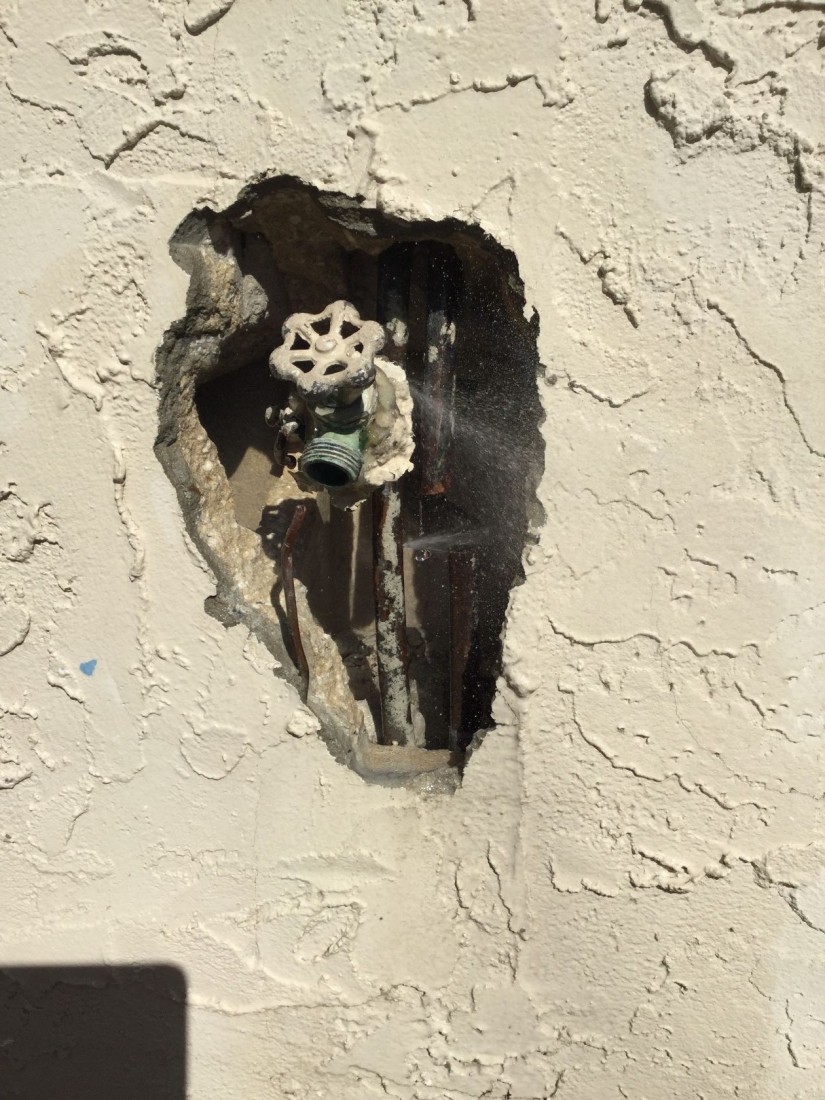 "Move appliances out of their location wherever possible to look for the source of the moisture. A damaged supply line on a dishwasher, for example, will leak water around the appliance. If this does not reveal the source of moisture, turn off every faucet, appliance and fixture in your home that uses water, and mark where the needle is pointing on your water meter with a pencil or a piece of tape. Leave fixtures, faucets and appliances off for about eight hours, and read the meter again. If the needle has moved, this indicates a leak somewhere in your plumbing system," according to Home Guides.
Check under the bathroom and kitchen cabinets. Look for any corrosion on the pipes, dampness, mold, and water stains. It may be an easy fix, by tightening the fixtures. Don't forget to check the toilets, refrigerator, and dishwasher.
Examine all the flooring, walls, ceilings, basements and crawl spaces. Water tends to take the path of least resistance, traveling downward. Look for any rotten wood, mildew, moisture, and corrosion, they are all signs of a water leak.
If you suspect a plumbing leak and you're not able to locate it, contact the professionals at the Leak Doctor.