Having a water or plumbing leak in your residential home or business in Central Florida does not make for a great day. Unfortunately, not fixing the problems is not an option because you are dealing with destructive damages and high water bills.
You want someone to come find are repair the leaking pipe as soon as possible but you don't want it to cost a small fortune.
If you are looking for the easiest and most affordable solution, call the Leak Doctor. We not only have the latest water leak detection equipment, which keeps our services affordable, we have earned our reputation as an honest and reliable water management business in Central Florida.
But don't take our word for it, just see what our customers are saying about us.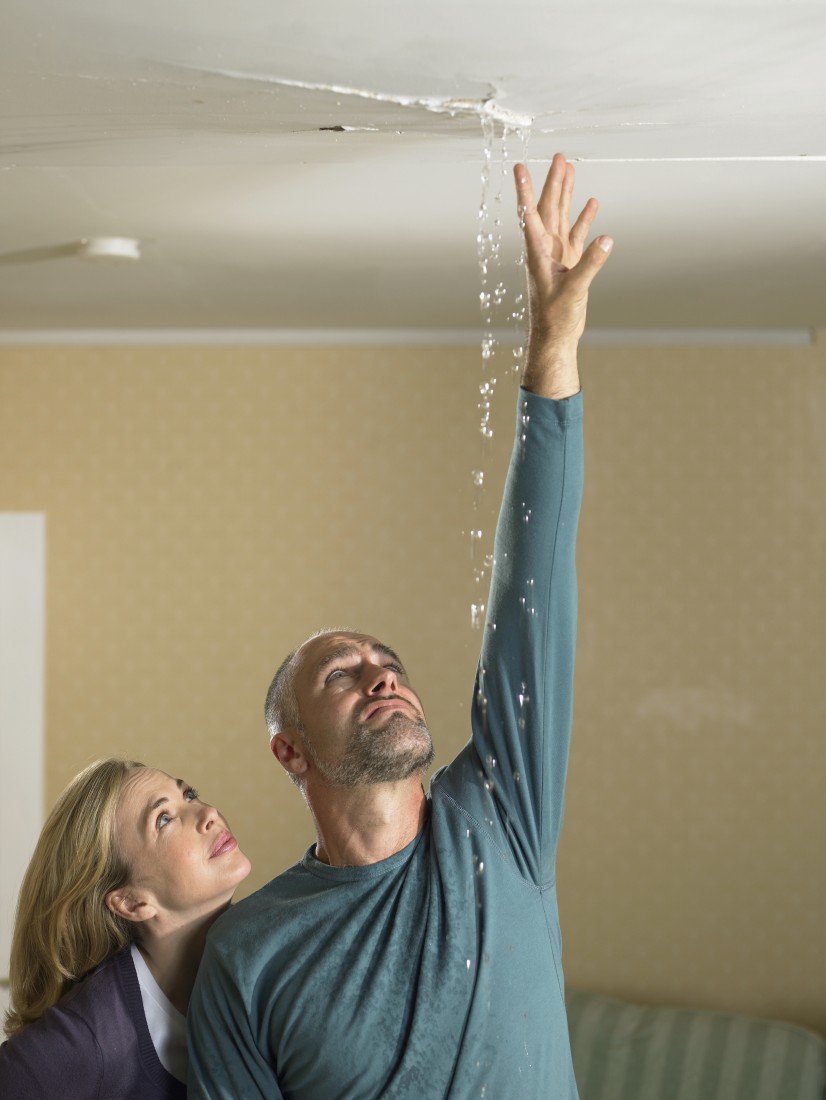 Service performed on 10/26/2017 by David Delgado. David was extremely professional, technically expert, very courteous, and a pleasure to have at our home. I would highly recommend David and the Leak Doctor to anyone who has the unfortunate need for their expertise. Ray Metz
Arrived promptly and wasted no time getting to the root of the problem. He found the leak right away when the plumbers before him claimed they couldn't. Very thorough and made sure to show us what was going on as he went along. Very polite and courteous. I'm very pleased with the service and I would definitely recommend their services to anyone! Rose Llarraza
David and Donald came exactly at the time they said they were coming, and they did an excellent job. They got to work on the leak in the bathroom right away. They made sure they left the area clean. They also explained everything they did step by step. I highly recommend The Leak Doctor, they are awesome. J Faye
Carlos and his team did a wonderful job finding the leak outside of my home. They spent two days digging through huge tree roots that had wrapped themselves around my main water line. They went above and beyond to get the job done and didn't stop until they had found the leak and fixed it! They were definitely my heroes! Thank you so much! Jessica Grady