Why are so many homes and businesses choosing the Leak Doctor to locate their water or plumbing leak?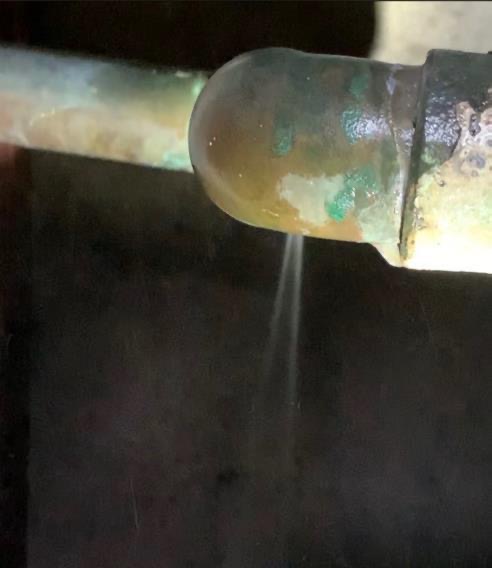 Because we quickly locate even the hardest to find water leaks, without destruction. Your leak will be located using a combination of several electronic leak detectors. Leak Doctor uses cutting edge technology that combines equipment and techniques developed in-house, as well as the best training available. Equally important is the experience of our technicians, who receive continuous hands-on training at our state-of-the-art training facility.
We take pride in ensuring you get the best service at the best price!
Our technicians go through an intensive training program when hired, and continue to take classes and receive updated training.
Our employees undergo extensive background checks prior to being hired and are neat in appearance, polite, drug-free, and respectful of your property.
Our professional uniforms and ID badges provide additional security for the homeowner.
Our technicians will check your entire plumbing system and make the correct diagnosis for your leak problem.
Our goal is to educate the customer during every step of the process.
Our staff's extensive problem-solving experience means a prompt and efficient resolution to your problem.
Our technicians will locate your leak and take extra care to leave your home in the condition in which they found it.
Most importantly, our services are accurate and non-invasive, saving you money in the total cost of the repair and eliminating the time spent digging up your property looking for the leak.
The Leak Doctor is committed to bringing you unequaled service. We give you the best solution for your water leaks and plumbing situation. Our highly skilled service technicians are committed to continuous training in the art and science of water management.