You just realized you have a water leak in your Orlando or Atlanta area home, not what?? While it is easy to ignore, having a plumbing leak is like throwing money down the drain.
Having a plumbing leak can be very stressful. To make life a little easier, here is what you should do if you have a water leak.
Locating The Leak
Since most of the plumbing pipes in your home are located behind walls and under the concrete slab, it may not be easy finding the leak.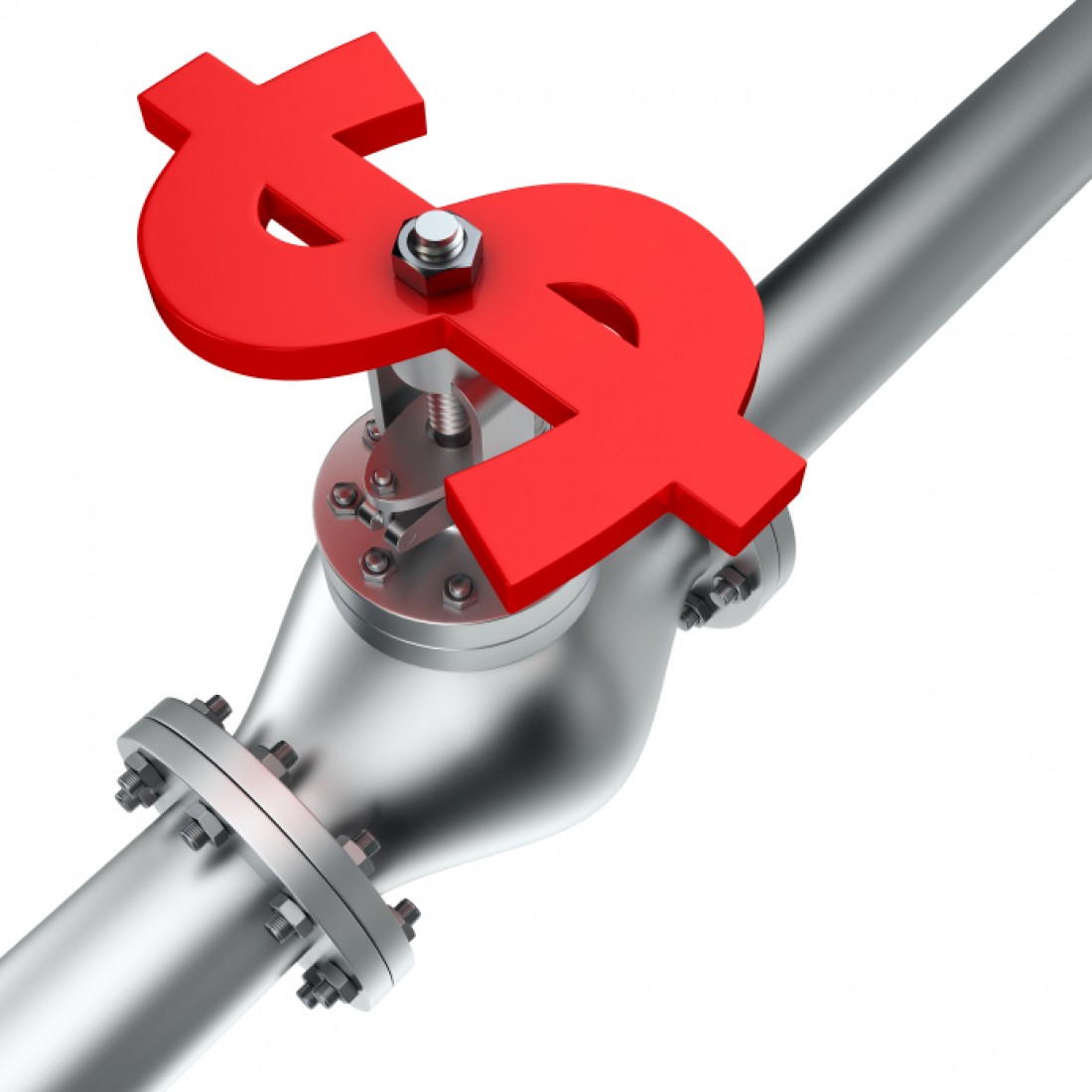 Check all exposed plumbing inside and outside the home. This includes, under bathroom and kitchen sinks, the hot water heater, washing machine, refrigerator, and outside hoses. You may also want to check the outside water meter. If all the water using appliances are turned off inside and outside the home the water meter should not be registering.
The culprit could be the toilet. A simple test, place a couple drops of food color in the tank of the toilet, let stand 5 to 10 minutes. If the food color shows up in the bowl of the toilet, you have a leak.
Don't ignore the leak just because you can't find it
In 'By the Number: Wasted Water Adds Up Drip By Drip', Consumer Reports warns homeowners of the high cost of water leaks.
"Save water by fixing plumbing leaks.....10,000, Number of gallons of water the average American family wastes every year because of dripping faucets, running toilets, and other plumbing leaks, according to the U.S. Environmental Protection Agency, which estimates that more than a trillion gallons of water leak from American homes every year."
What if you're not able to locate the leak?
If you suspect a water leak in your home and you're not able to locate the source, it is a good idea to contact a professional. A broken plumbing pipe is a serious issue that can end up costing thousands of dollars if not located and repaired. Hiring a professional is less expensive than breaking into walls trying to find the leak.
All pipes (no matter what they are made of) deteriorate over time. To ensure your plumbing and pipes will last as long as your home, it's important to have them properly maintained and regularly check for leaks.
Water leaks can start as just a trickle, but progress quickly, the easiest and most cost-effective way of solving the problem is to call the professionals at the Leak Doctor. We offer the latest technology in thermography, ultrasound and endoscopic video to detect your water leak.