Recently an Orlando couple received a much higher than normal water bill. Unfortunately, they are not alone. Many people receive outrageous water bills, but hope it goes away on its own. they don't. Typically, there is a water leak.
The first step in solving the problem is to contact the Leak Doctor. Accurately locating the source of the leak, without breaking into walls or floors. Not only does this makes repairs easy, it ends up saving you money!
Click Orlando reports, "The couple said their water bill soared to triple digits, and they didn't know what was causing the problem."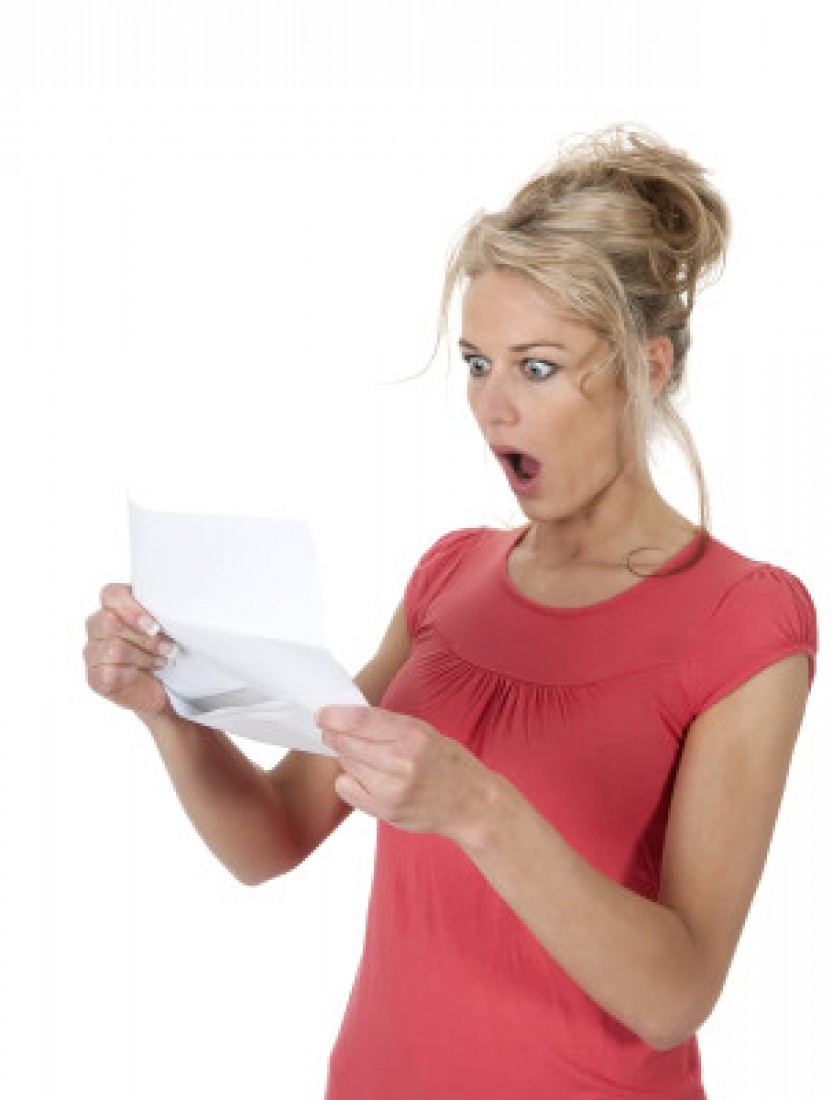 Joseph Peluso and his fiancée are getting married next month, but bubbling in the background of their big day is a major concern about water after their water bill hit triple digits.
Their water consumption was puzzling. According to the Environmental Protection Agency, the average usage for a household with two people is 5,280 gallons per month.
Peluso and his fiancée used 70,000 gallons in one month, according to their bill.
The owner of the property hired a plumber who inspected the toilets, pipes and faucets.
While they were trying to diagnose the problem, Peluso says the utility company was focused on the payment.
"They're like, 'Well, you're going (to) get your water shut off if you don't go on this payment plan,'" Peluso said. "I'm not comfortable giving money to them right now, until I figure out what the problem is. When News 6 contacted Orange County Utilities, spokesperson Jamie Floer said the company was working with Peluso.
"We have visited the property multiple times to confirm the meter is working accurately and to assist the customer in identifying the root cause of the higher consumption," Floer wrote in an email.