The Leak Doctor is proud to serve the Central Florida and Atlanta. We appreciate all of our clients and strive to give them the very best service at the best price! Which is why we use the latest in water leak technology to locate your water leak without damaging your property.
You want a reliable leak detection company, but you don't want to break the bank! And you definitely don't want some fly by night service, who will end up taking your money and not doing the work.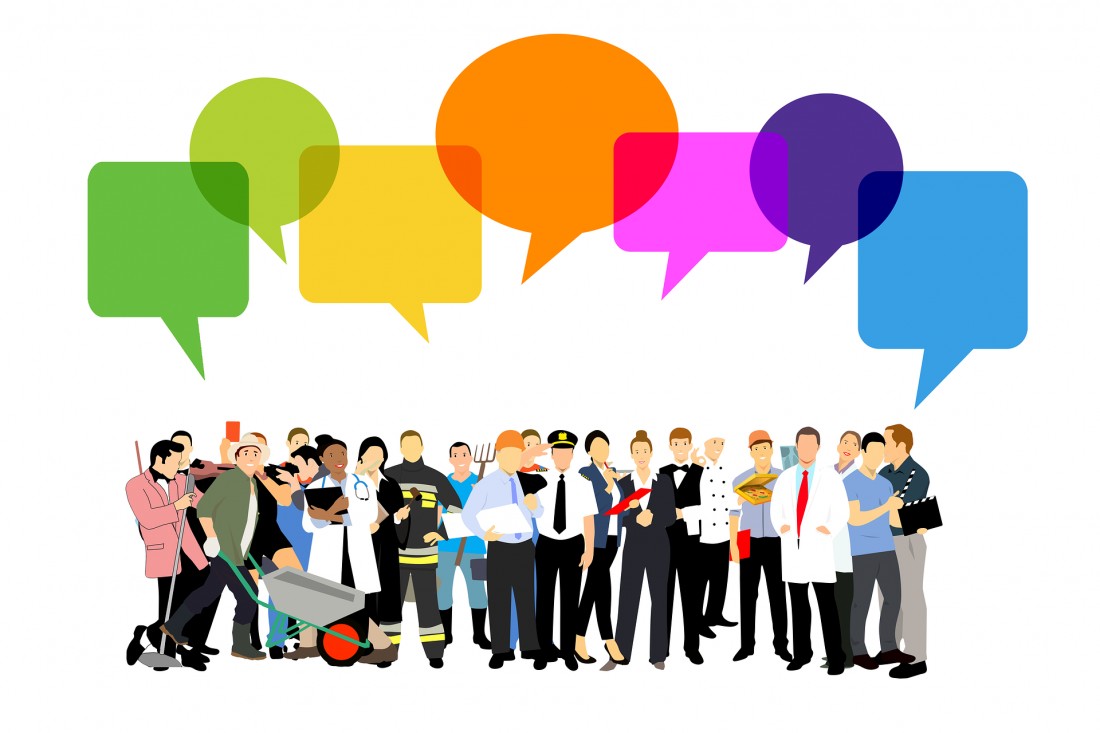 The Leak Doctor is more than just a water leak detection, we provide fast and non-invasive leak detection and repair services for residential properties throughout Central Florida.
Our experienced technicians use advanced technology to quickly identify the source of your leak.
As licensed plumbers, we have the training, skills, and tools needed to repair your leak on the spot.
Contact the Leak Doctor for more information or to make an appointment.
Our reviews on Google says it all.
Outstanding work! Josh and Anthony came to the house because we found a tile that was warmer than the others. I suspected a slab leak. I called and they were scheduled to come in a fast time-frame.
Josh called when they were on their way and they were on-time in the time frame I was told. Both of the men were professional, friendly and good at what they do. They pinpointed where the leak was and even took care of some other small issues they found while they were detecting the leak. That was completely unexpected and highly appreciated.
I don't usually leave reviews, but I will say that this high praise is well-deserved. Thanks so much! Bill Patterson
Jim Greear has always been my "go-to" for leaks. He works closely with my plumber and together they ensure that the job gets done. I couldn't be happier! Thanks for all you do Jim! Ashley Herring
Leak Doctor came in after another company couldn't find the leak. Was willing to listen to my opinion on where I thought it was coming from, unlike the other company. And found the leak. Enough said. Terri Heberling