With the Coronavirus having us all staying at home, it is a great time to check for water leaks. It's just a 10 min check list from the EPA, they even have fun games for the kids and they are very educational!
Start by Gathering Clues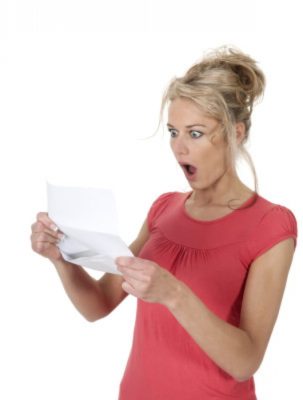 The easiest place to start is with your utility bill. The average family of four uses approximately 12,000 gallons of water a month or 3,000 gallons per person. If your bill is higher than it should, you probably have a water leak. Also, look for spikes in your bill. Learn more about your utility bill at the EPA website.
Check Your Water Meter
Make sure all the water is off inside and outside your home and check your water meter. It should not be registering. Ensure all the water stays off for about two hours and check back with the meter, if reads something different, you probably have a water leak.
Put Your Toilet to the Test
Place a couple of drops of food coloring into the tank of the toilet, check back in 10 minutes. If the food color has seeped into the bowl, it can indicate a leak. It may just take replacing a flapper to save thousands of gallons of water.
A few other clues include moisture or mold on walls or ceilings, a musty odor, the sound of running water when appliances are turned off, warm areas on the floor, cracked tiles, blistering paint, and peeling wallpaper.
How Much Water Do We Really Use?
According to research by the American Water Works Association, we use 16.8% in the shower, 15.7% by faucets, 21.7% washing cloths, 26.7% toilets, 13.7% in water leaks, and 5.3% other.
Be Proactive
An alarm system for your plumbing system is an affordable way to take advantage of the most innovative technology. A leak sensing system detecting any water loss and protect you and your family from harmful mold.
This same technology also works for commercial properties, where water intrusion can go unnoticed for an extended amount of time. And the water and repair costs can quickly add up.
If you suspect your home or business has a water leak, contact the Leak Doctor.