It can happen for a number of reasons. Just one of the water pipes running inside your wall springs a leak. If not found and repaired in a timely manner, it can end up costing hundreds, if not thousands of dollars in repairs.
The Cause Of The Leaking Water Pipe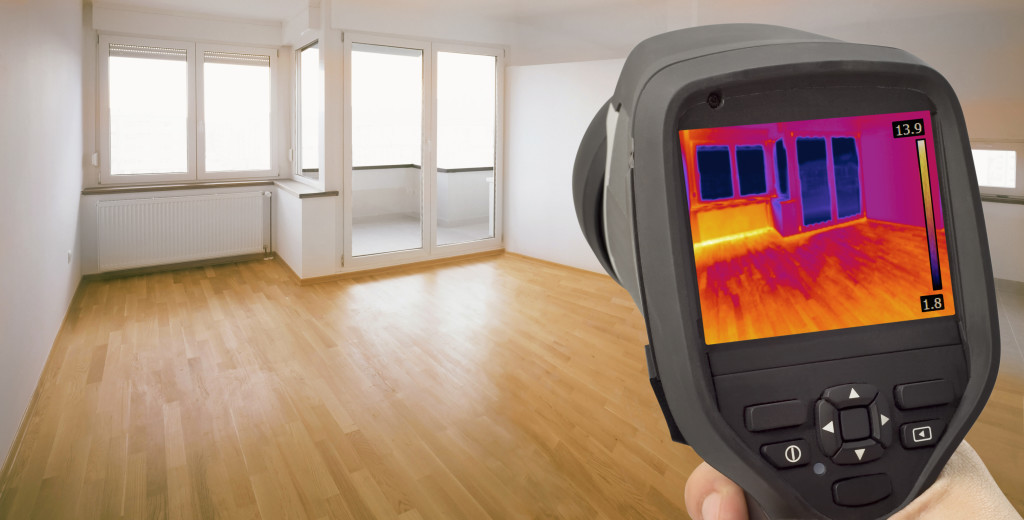 Natural Wear and Tear
Cracks can happen from normal wear and tear. From the soil shifting, poor installation, chemicals in the water, weather, excessive pressure, and even trees. It just takes a pinhole size leak to cause a big problem.
Excess Pressure
Who doesn't love a great shower, but all that water pressure can eventually spring a leak. True, pipes care designed to take a lot of pressure, but over time the age and get weaker.
Corrosion
Corrosion in plumbing pipes has become a big problem in our community. Between the minerals and chemicals commonly found in the water build up and cause pinhole leaks. This combined with the oxygen content, pH level, and velocity, corrosion is just a matter of time.
Ignoring Your Water Pipes Can Be Costly!
Even a small water leak, especially one you can't see, can create serious damage and a health hazard. The Leak Doctor has a team of highly trained technicians who quickly respond to your home or business, find where the water leak started and assess the damage.
With over 30 years of experience, the Leak Doctor has earned the reputation of being one of Georgia's best non-invasive water leak detection service. We provide hands on service for every aspect of your leak and have cost-effective, real-time solutions to your leak problems.
The Leak Doctor is committed to providing responsive service for every aspect of your leak problem.
We will explain our leak detection and repair process to you every step of the way.
We offer the most cost-effective, real-time solutions to your leak problems.
We check your plumbing system and make the correct diagnosis for your leak problem.
We use state-of-the-art equipment to avoid any damage to your property.
The Leak Doctor's technicians are courteous, professional and offer affordable and effective leak detection services, saving you time and money. We are available 24 hours a day, 7 days a week for emergencies.
Contact the Leak Doctor for an appointment today. Check back with us next week for the effects of a water leak and how to detect it.