Having a plumbing leak in your Central Florida or Atlanta home is more than just inconvenient and annoying, it has the potential to cause costing you thousands of dollars in repairs
What seems like just a minor issue, can be just the tip of an iceberg of an even larger issue.
Do you have a water leak? There are many signs that should alert you to a plumbing leak: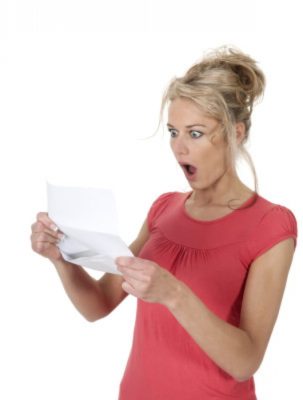 A higher than usual increase in your water bill
Warm areas on the flooring
Unusual wet areas or ponding water in the yard, landscaping, or swimming pool area.
An area on the property that is lusher and greener than the rest or an area that is brown and dry.
A noticeable drop in water pressure
Cracking, potholes, or depressions in the pavement or concrete foundation.
The should of running water, whooshing, splashing or a babbling brook, when all the water in the home is turned off
Water stains, whether it's a stain in the ceiling, walls, cabinets, or flooring, is a sure-fire way to know something is leaking.
Peeling wallpaper, blistering paint or warping walls, are an indication of a leak.
Any moisture or wet spots under the bathroom and kitchen cabinets.
A musty or wet smell.
Dangers of a water leak
Water leaks can cause serious problems for your home. One thing for sure, the longer you wait to detect and repair the issue, the more damage it will cause and the more it will cost to repair.
This includes the growth of fungus and mold, health issues, weakened roof and structural foundation.
How can the Leak Detection Service Save You Money?
The Leak Doctor offers advanced technology, including frequency sensitive computers, specialized listening equipment, ground probes and other state-of-the-art electronic devices to find water leaks. We have cost-effective ways to find the source of your leak and quickly fix it.
The Leak Doctor is well established and has a reputation of being one of the best in the industry. We became this way because we care about our clients and the service we provide. We are proud of the work we do and stand behind every job we perform.
The Leak Doctor has helped home owners as well as business, apartment complexes, hotels and even utility companies save money through leak detection. We pride ourselves in using only the latest technology, our expert technicians are courteous, professional and offer affordable and effective leak detection services, saving you time and money. We are available 24 hours a day, 7 days a week for emergencies.