Unfortunately, water and plumbing leaks don't stop because of the Coronavirus, which is why we at the Leak Doctor, will stay open as long as possible to help our clients.
We value the wellness of our clients, team members and suppliers!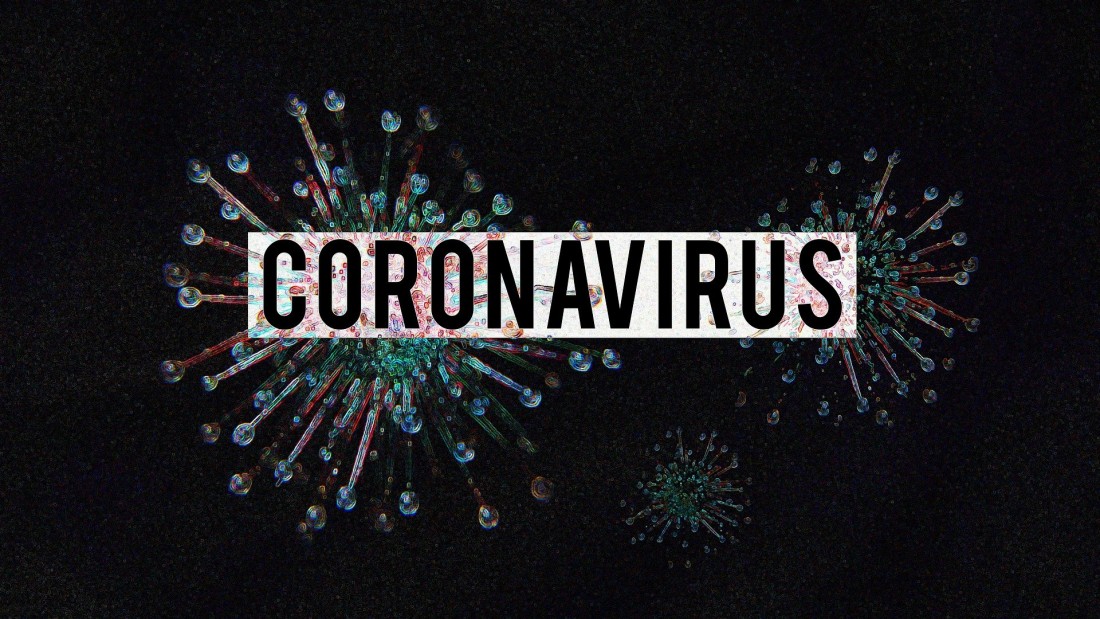 In light of the Coronavirus pandemic, we have decided to continuing business operations until there is a mandated closure. The COVID-19 pandemic is an evolving situation and we want to assure our customers that the health and safety of our customers, suppliers and staff is of the highest priority.
Our continuing operation is out of an abundance of caution; as an emergency service company, we know people will still need to have clean drinking water in their homes for bathing, handwashing, proper drainage, cleaning their clothes to remove contaminants and other protection against COVID-19.
We will continue to make decisions based on science and the recommended guidance provided by the Center for Disease Control (CDC) and our state-local health departments.
Here is how the Leak Doctor is acting on that guidance right now:
The business has been cleaned and disinfected and will continue a routine cleaning recommended by the CDC.
Our technicians will wear protective gloves and gear when entering the home
Our team members will not shake hands and will a recommended safe distance
We actively encourage our sick team members to stay home & report health daily
Our team members will their equipment before entering your homes
We have made every effort to provide our staff hygiene products as recommended by the CDC.
Thank you for your support of the small businesses in our local area and the Leak Doctor. We look forward to helping you and your clients as needed.
To contact the Leak Doctor call us at 407.426.9995 or email info@leakdoctor.com. For claims email: assignments@leakdoctor.com