The holiday season is a time for friends and family, but it is also the time for plumbing problems and water leaks. The extra stress on corroded pipes can lead to pinhole leaks or complete plumbing failures.
If disaster strikes, do you know what to do?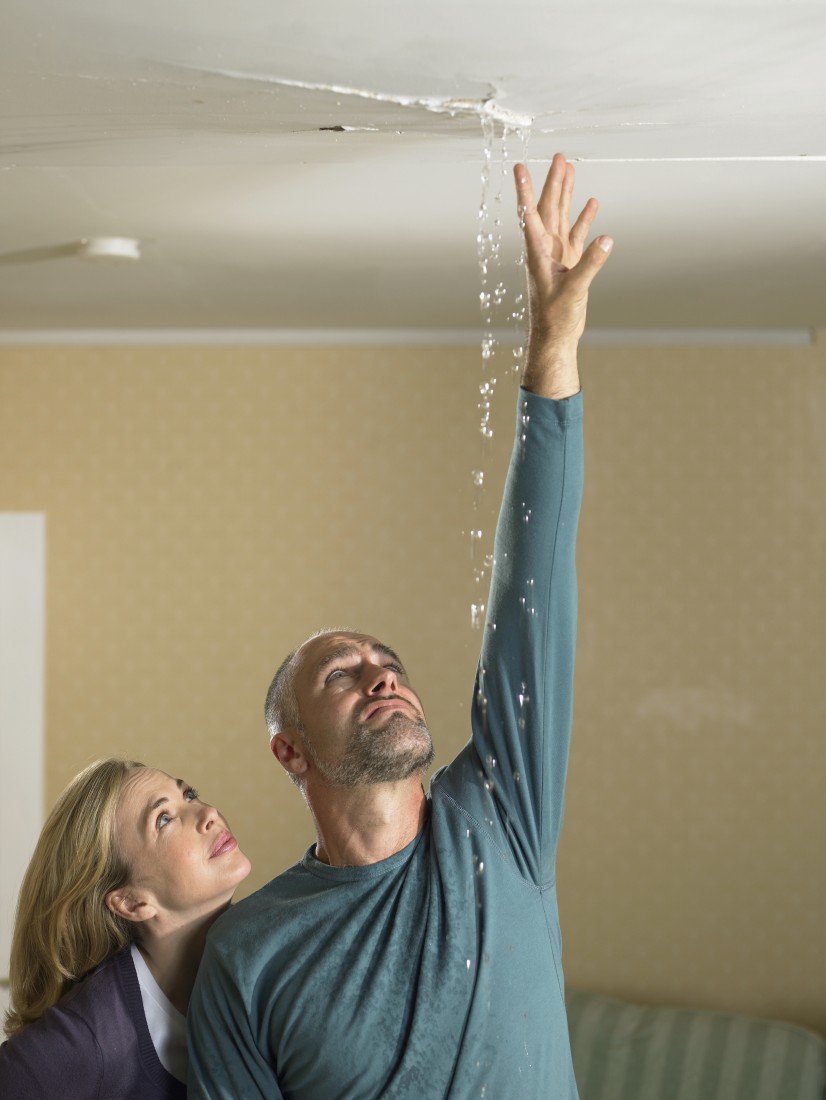 If you can't locate the source of the leak, call the Leak Doctor. Then take a few steps to minimize the damage.
If water is still leaking, turn off the main water supply.
Mop up as much water as possible.
Remove any excess water away from furniture and rugs.
To protect furniture legs from wet flooring, wrap them with aluminum foil.
Lift curtains off the floor, the easiest way is to loop the bottom portion through a coat hanger and then hang it on the curtain rod.
Move photos and valuable objects to a dry, safe area.
Open dresser draws, closet door and luggage to expedite the drying process.
Remove any wet towels and fabrics and dry as soon as possible.
DO NOT remove excess water with a household vacuum. DO NOT stand on wet flooring and use electrical appliances. DO NOT go into a room if the ceiling is compromised from trapped water. DO NOT wait to contact professional help.
Why Contact the Leak Doctor?
Plumbing issues are a serious issue. Hiring the professionals at the Leak Doctor means accurately locating the water intrusion at a low cost. Because our technicians use the latest non-invasive equipment to locate water leaks, including frequency sensitive computers, specialized listening equipment, ground probes and other electronic devices, it saves homeowners money!
Instead of having to break into a wall, tear up the yard, or dig through concrete, we are also able to examine the entire pipe to ensure all issues are resolved.