Water conservation has become a vital issue in Central Florida. It is a good time to take a good look at your plumbing pipes as well as your irrigation. Pipes don't last forever, over time they break down from normal wear and tear, chemicals in the water, poor installation practices, water pressure and stress from high load areas. Having your plumbing inspected by a professional leak detection company is a cost-effective way to find any water leaks and detect any future issues before they become big problems.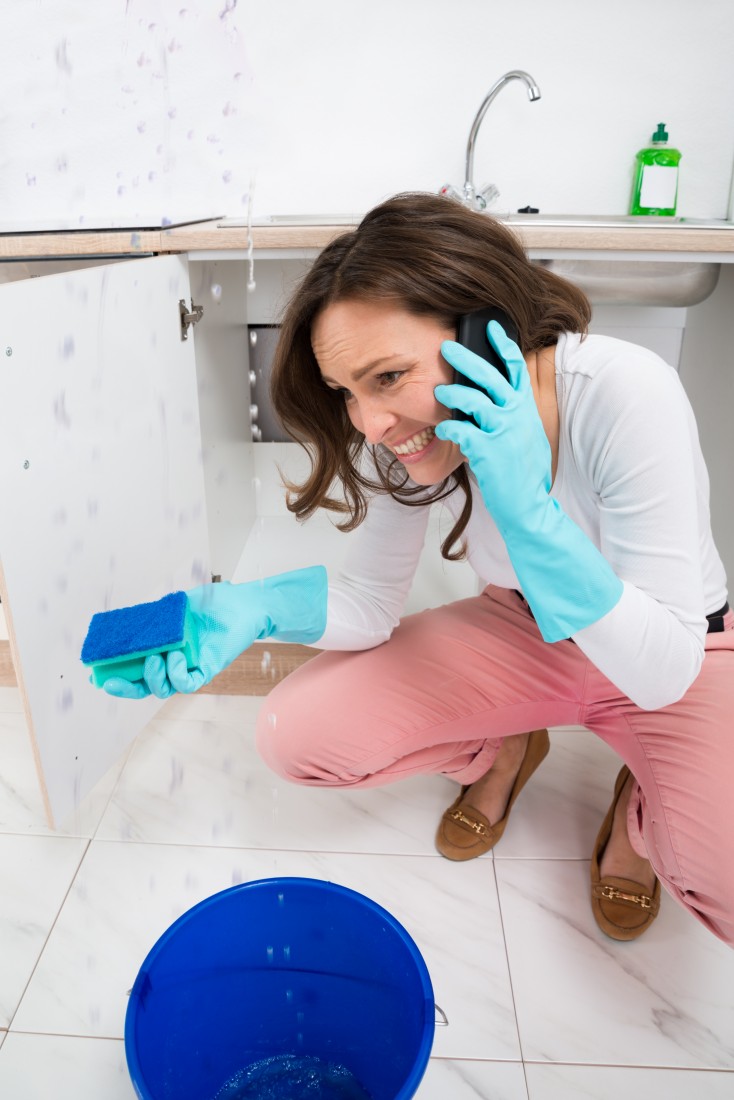 It's important to monitor how much water you use each month, this way you can compare and see if there is an increase.
If you suspect a leak, first check the fixtures. Ensure the seals and flappers are working correctly on the toilet. Take into consideration older equipment use more water. For instance an older toilet uses 3.5 gallons per flush, while newer toilets only use 1.5 gallons; just by updating older fixtures you can save 2 gallons per use. Also check for any drips and listen for any running water when everything is turned off.
Water leaks can start as just a trickle, but progress quickly, the easiest and most cost-effective way of solving the problem is to call a professional Leak Detector. The Leak Doctor is here to help you with all your water leak issues.
The Leak Doctor offers advanced technology, including frequency sensitive computers, specialized listening equipment, ground probes and the latest electronic devices to find water leaks. We have cost-effective ways to find the source of your leak and quickly fix it.
Contact us today, before your small leaks become big problems.
Watering restrictions according to the St. Johns River Water Management District
Daylight saving time: Second Sunday in March until the first Sunday in November
Eastern Standard Time: First Sunday in November until the second Sunday in March
An odd numbered address is one that ends in 1, 3, 5, 7 or 9.
An even numbered address is one that ends in 0, 2, 4, 6 or 8.
Water only when needed and not between 10 a.m. and 4 p.m.
Water for no more than one hour per zone.
Restrictions apply to private wells and pumps, ground or surface water and water from public and private utilities.