It's easy to take clean water for granted. We turn on the faucet and water comes out. But in the vast network of pipes it can be difficult to know if you have a water leak.
Sometimes these leaks are obvious, while other leaks may leave you searching for that elusive drip.
When is it time to contact a professional leak detection/plumbing service?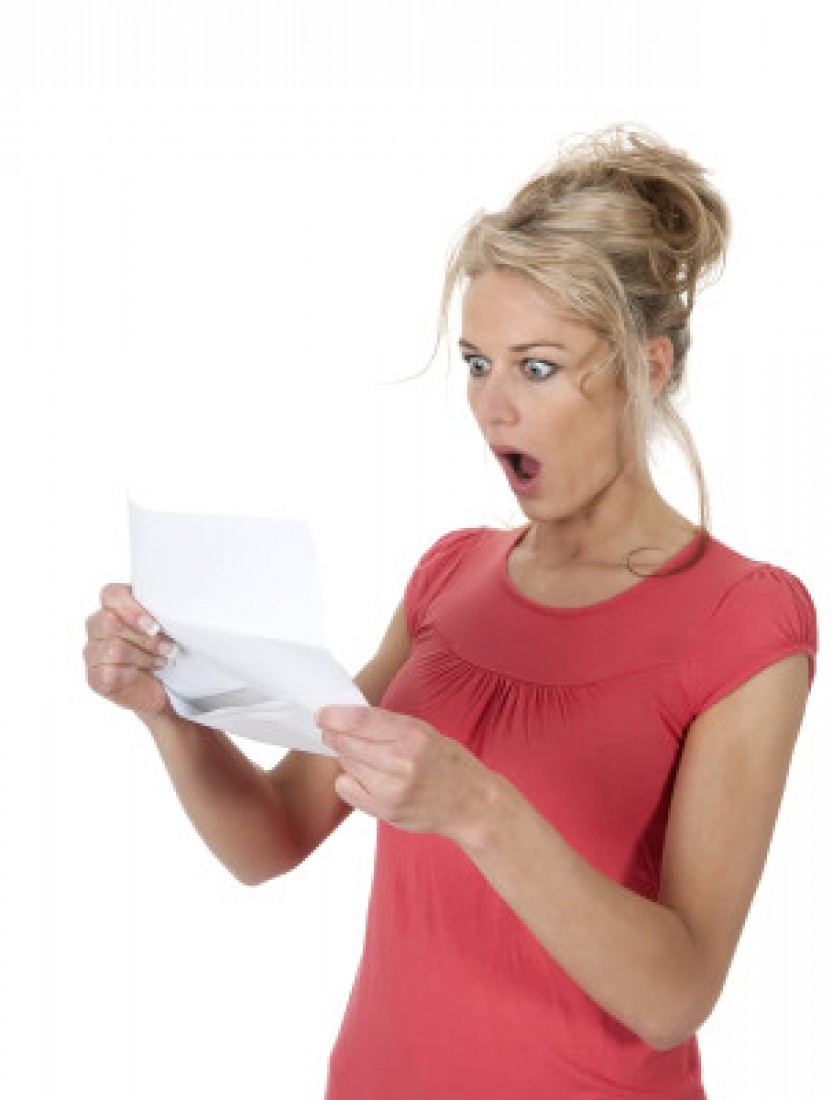 When you receive a higher than normal water bill
An increase in your water bill is a good indication you may have a water leak somewhere in your plumbing system.
Hear the sound of running water when all the appliances using water are turned off
The sound of water dripping or running can be difficult to hear, especially if it is underneath a concrete slab foundation. Depending where the leak is located subtle sounds of water can be heard and can indicate a leak.
When you find an unexplained wet or damp spot on a wall or floor
Warm areas on the floor can occur when the hot water pipe has a leak. While leaks in cold water pipe are more difficult to notice, you may also feel wet or moist area on the flooring.
You have lower than normal water pressure
Whether it is sporadic or constant, low water pressure can indicate a water leak. Check to see if all the faucets and shower heads all have the same water pressure or only certain areas of your home.
It's important to react promptly to leaks, since water damage can quickly lead to structural and pose a safety threat to your loved ones and employees. Mold is not always visible and can live anywhere there is moisture. This unnoticed health threat can cause significant ailments and respiratory problems.
The Leak Doctor is able to locate the source of the water leak with minimal disruption. We pride ourselves in using only the latest technology, our expert technicians are courteous, professional and offer affordable and effective leak detection services, saving you time and money. We are available 24 hours a day, 7 days a week for emergencies.