As we celebrate the holidays this season, it is important to stay safe. That includes your plumbing and sewer pipes. Whether you have a slow leak or cast iron pipes, the Leak Doctor is here to help with affordable solutions.
The Leak Doctor has helped thousands of residents in both Central Florida and the Atlanta area. We appreciate all of our customers and hope you and your family are doing well.
As an essential business, we want to let you know more about what we do and how we have adjusted to the COVID-19 pandemic to ensure the safety of our clients and technicians.
Many people think we just find leaks, but we do so much more. We find the source of water leaks from multiple sources, repair them, as well as repairing cast iron pipes.
Some of these sources and repairs include:
Plumbing supply (hot and cold water)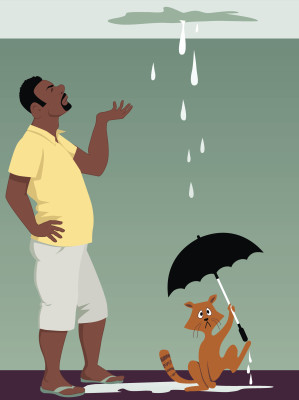 Underneath concrete slabs
Sewer drain system, using a camera inspection
Cleaning clogs from sewer drains using hydro-jetting, augers, and snakes. To ensure not to damage the pipes.
Irrigation systems
AC related water
Roofs with attic inspections
Structural such as micro-cracking in stucco, around windows, doors, etc.
Repair cast iron pipes, without the high cost of replacing them or mess of tearing up the floors.
Safety is our highest priority
The safety of our customers and team members is always our highest priority. We are operating in accordance with the CDC Guidelines for sanitation.
Our technicians will wear protective gloves, booties, safety glasses, and coveralls, before entering a home or business. We will wipe down the customer's home and sanitize before we leave. Our team members will wear a mask and keep a safe distance of 6 feet.
Check back with us next week for more information about the Leak Doctor. Until then, contact us with any questions or to make an appointment.